I was inspired to do this meme by the following post on instagram:
1. The Silver linings Playbook by Matthew Quick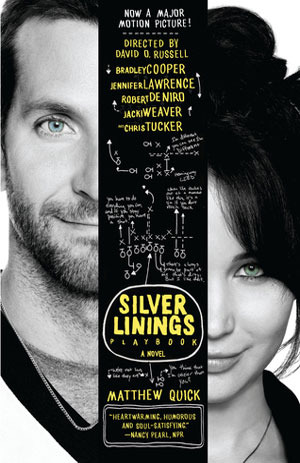 2. The Kite Runner by Khaled Hosseini
3. A Beautiful Mind by Sylvia Nasar
4. Everything, Everything by Nicola Yoon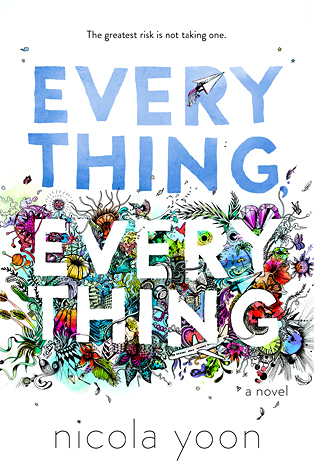 5. Say what you will by Cammie McGovern
6. Every Day by David Levithan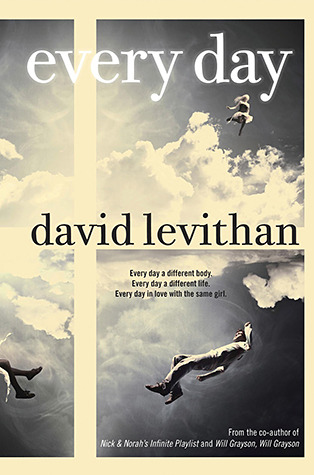 7. The Color Purple by Alice Walker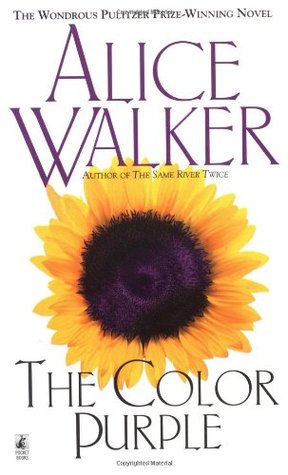 8. Life is what you make it by Preeti Shenoy
9. The Fault in our Stars by John Green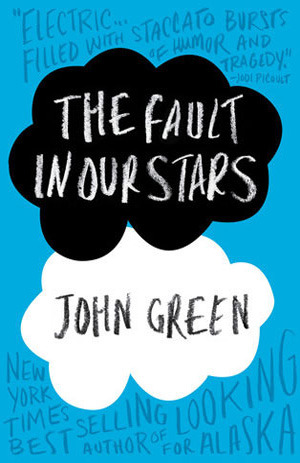 10. Eleanor and Park by Rainbow Rowell
On my tbr:
A Snicker of Magic by Natalie Lloyd
For future Top Ten Tuesday topics & info on how to participate, click here!
Today we really wanted to highlight books that feature diversity*. There have been a lot of discussions and panels in the past couple years about the lack of diversity in publishing or the lack of attention these great titles get mainstream. The group We Need Diverse Books has been really leading the charge in highlighting diverse books, advocating and educating. I highly checking out their site for great recommendations, to learn what they are about and how you can help! Top Ten Tuesday has been a great source of recommendations and highlighting books that might not get talked about all the time so I'm hoping everyone will find some really great diverse books to check out.
*For the purposes of this topic our definition of diversity is aligned with that of WNDB: "
We recognize all diverse experiences, including (but not limited to) LGBTQIA, people of color, gender diversity, people with disabilities, and ethnic, cultural, and religious minorities."